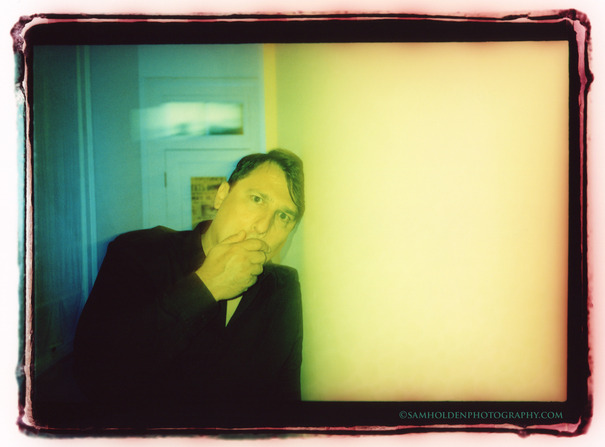 (I've got a dick for a brain, and my brain want to sell an inferior NBA product and discriminatory housing to you?)
Although noted in passing by GC two posts ago, SPIN.com's interview with Greg Dulli deserves full cut-and-paste attention.
I went to the Clippers vs. Timberwolves game the other night with Mark Lanegan. We sat next to Donald Sterling, the owner of the Clippers who is this maligned guy in L.A. He's known as the worst owner in sports — all sports [laughs]. We talked to him all night.
What about?
About what a rip off [point guard] Baron Davis is [laughs]. He's lazy! He signed this big contract but never came to play! We also talked about how special [21-year-old power forward] Blake Griffin and [22-year-old shooting guard] Eric Gordon are now, and are going to continue to be. The Clippers will probably get a good draft pick again this year and then they'll have an excellent, young core. We were brutally honest with him. I've been a frustrated Clippers fan for over a decade and I let him know all my problems. But I forgot to get his number and so he could get us floor seats!
Given Sterling's other charming qualities, I'm gonna guess they didn't bond over each other's favorite King Records A-sides.