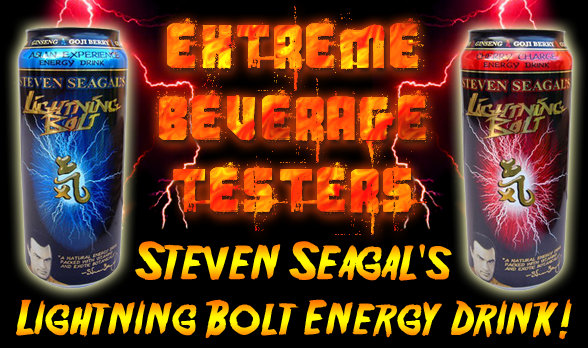 (surely this stuff is no longer on the market?)
Grizzlies G O.J. Mayo received a ten game suspension from the NBA yesterday after testing positive for Dehydroepiandrosterone aka DHEA. On Saturday, Mayo, no stranger to heavy scrutiny after his truncated tenure at USC, told the Memphis Commercial-Appeal's Roland Tillery that he's merely guilty of drinking some garishly labeled product anyone could grab from the nearest neighborhood Circle K.
"It was an energy drink or something similar," Mayo said. "It was bad judgment on my behalf because I maybe should have gotten it checked out by Drew (Graham, the team's athletic trainer). I can't go too much into it because of the NBA.
"It's not like I went to a GNC and got some kind of muscle armor or something," Mayo said. "Or ordered some supplement off the internet or anything. A local gas station got me hemmed up. I've definitely got to make better decisions. I admit to my mistake and it's something I got to deal with."
"I was stunned," Mayo said, "because I didn't think I had done anything wrong. I had no idea I was taking a banned substance. You could probably ask just about every athlete 'what is DHEA?' and I don't think you'll be able to get an answer. But as athletes we should be responsible for what we put in our bodies. There's a whole list of things we don't know of that we should probably go over with our trainer on a yearly basis."